Newfoundland & Labrador Youth Make

Digital Waves
Dream up world-changing tech for a chance to win big.
A digital skills experience for NL girls and gender-diverse youth ages 13-18.
Registration for our 2021 experience is now closed.
 Subscribe to stay updated about future events.
Subscribe Now
Helping NL Youth See Themselves in Tech
About Us
We are a grassroots organization dedicated to closing the gender gap in tech.
Helping Youth
Digital Waves aims to help young women and gender-diverse youth develop new skills, and to inspire young people who are underrepresented in technology fields. As our dependency on technology grows, we wish to show the next generation of engineers, designers and entrepreneurs that tech can be harnessed to make the world a better place. We hope that by learning the creative aspects of the tech industry, and meeting adults who they can see themselves in, our participants will leave with not only new skills and confidence, but new ideas about their own future in our digital landscape.
Helping Parents
Inspiring your kids to get out of their comfort zone can be tough, which is why we have incentivized our program to excite and motivate our participants. We also know that extracurricular activities in tech related fields can be impossible to find, especially in our rural communities. Digital Waves is a completely remote experience so we can deliver to as many diverse participants from across our province as possible. Our experience will also reveal new ideas of who can succeed in a career in science and technology, and how impactful a future in technology can be.
Helping Business
Hiring tech talent in NL has been difficult -- finding diverse candidates with fresh perspectives can be nearly impossible. Our team of volunteers are dedicated to our mission of closing the gender gap in technology. When the impact and inclusiveness of technology is taught to a more diverse selection of young people, the future of our industry will also be more diverse. By helping Digital Waves you are not only providing a young person with a potentially life-changing experience, you are also communicating to our participants that they are welcome in our community.
Our Team
Brought to you by community role models.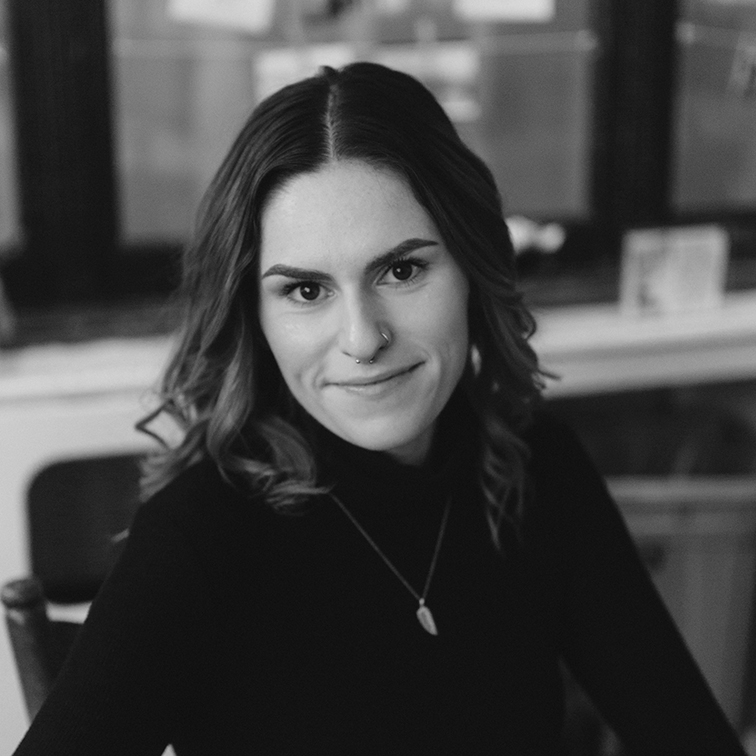 Lesley Chard
Lead Product Experience DesignerZorbit's by Carnegie Learning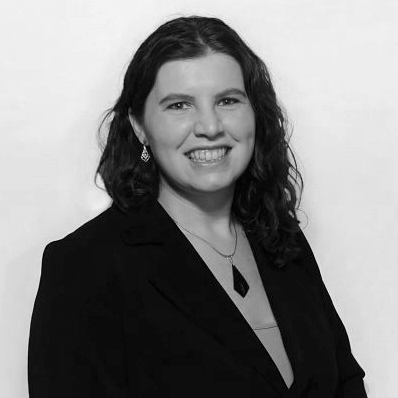 Trinalynn Porter
STEMforGIRLS Program CoordinatorWomen in Resource Development Corporation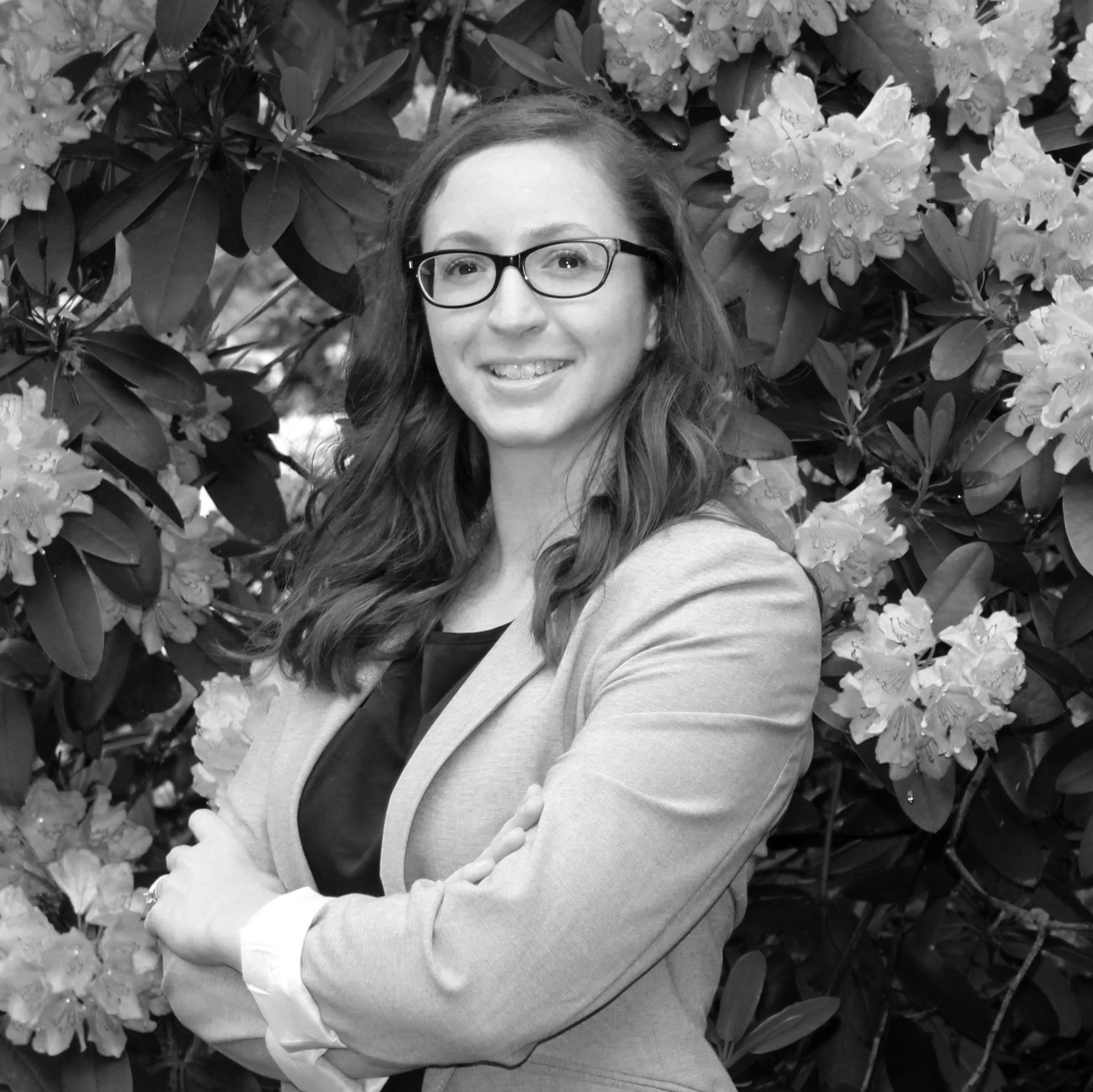 Sally Marchand
Program ManagerWomen in Science and Engineering - Atlantic Region (WISEatlantic)
Laura Douglas
Product DesignerCoLab Software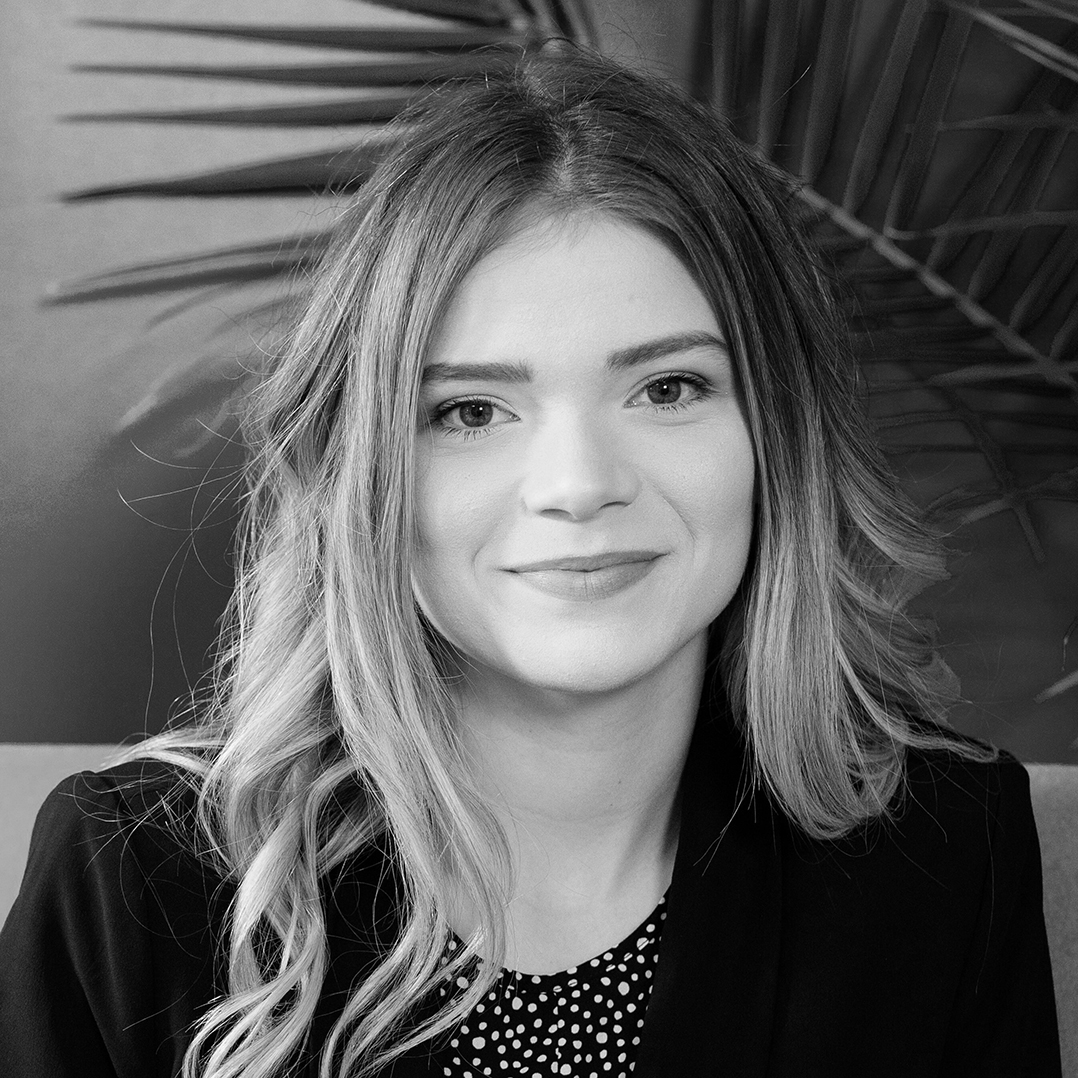 Lysle Hood
Marketing CoordinatorZorbit's by Carnegie Learning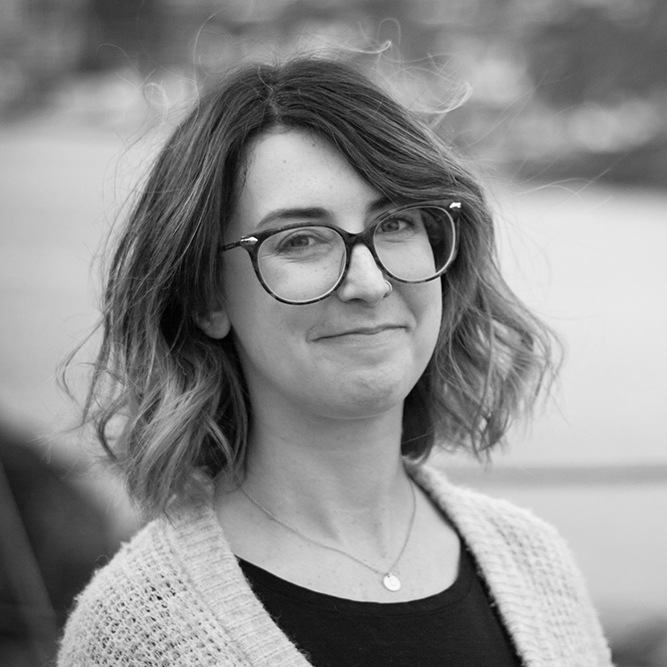 Charlene Denief
UI/UX DesignerZorbit's by Carnegie Learning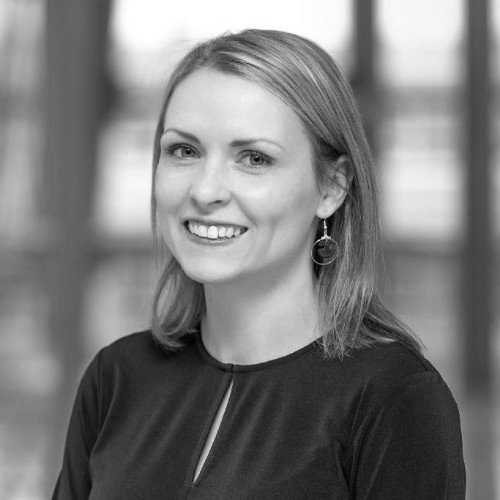 Kara Strickland
Intellectual Property OfficerMemorial University of Newfoundland (MUN)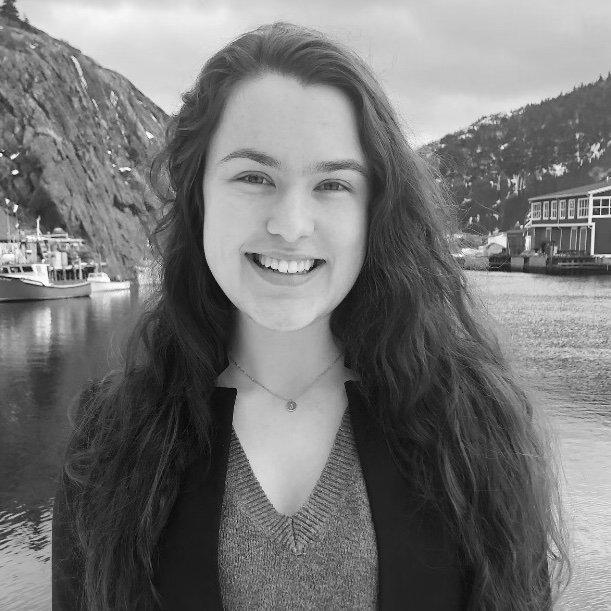 Jillian Breau
Software Team LeadHYKE Technologies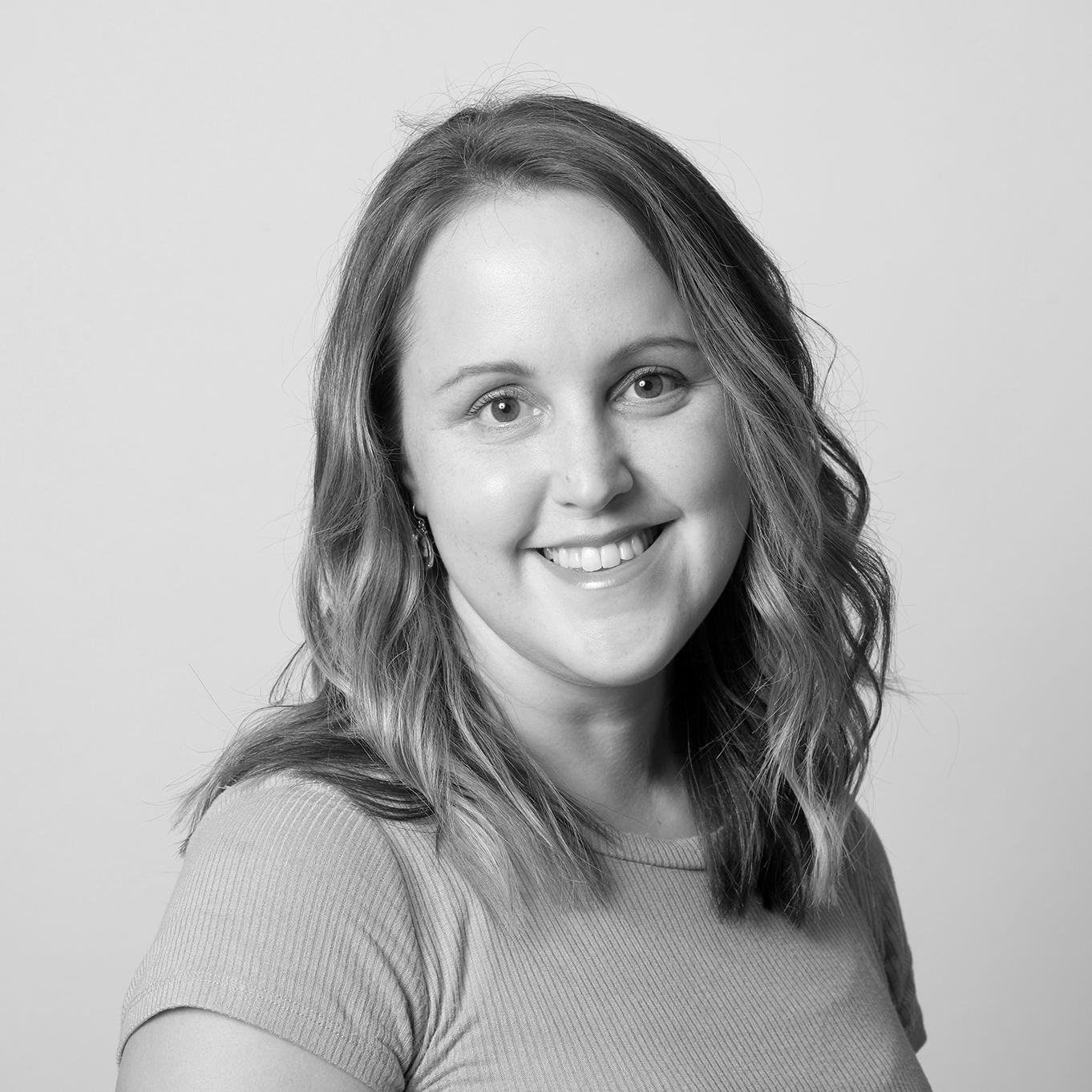 Susan Kelly
High School Talent LeadtechNL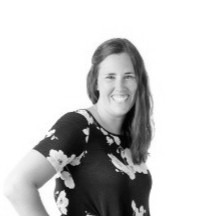 Steph Walsh
Software DeveloperKraken Robotics
Freddie Pike
Software DeveloperCoLab Software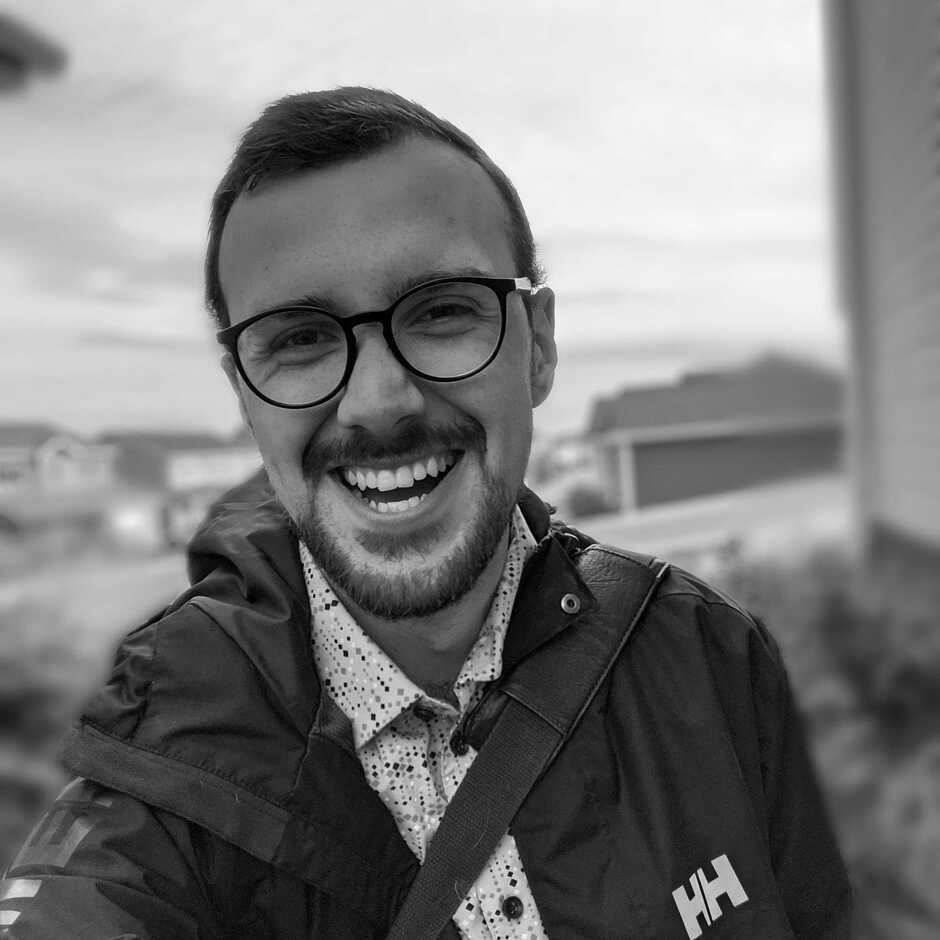 John Lander
Customer Success ManagerMetricsflow
Your Name
Your PositionYour Company
What We Do
The Digital Waves experience incentivizes young women and gender-diverse youth to become technology creators.
We believe that every person is capable of learning digital skills and creating world-changing technology. Here's how our contestants become future innovators:
1
Learn Digital Skills
Our team of industry role models will teach concepts like digital design and entrepreneurship.
2
Create Technology
Invent impactful designs and learn how to harness the power of technology.
3
Present Ideas
Create a 5-minute pitch and presentation explaining how an idea can change the world.
4
Gain New Confidence
Level up digital skills while being creative, meet real tech leaders... and did we mention the prizes?
We can't close the technology gender gap without your help.
Join us in making the technology sector in Newfoundland & Labrador as diverse, resilient and creative as the people who live here.